Goals. Innovation. Success.
Webdesign, Ecommerce and Corporate Design
We think, we create and make your business a success.
From Corporate Design to Webshops, SEO, Google and Social Media.
We write, visualize and make you and us a success.
Why? Because we love what we do and care about our customers!
Our References
Work with us

It doesn't matter if you need a mini-website, a website for a big company or a webshop. We are here to create a concept, a design and finish your project. We are fast, flexible and creative – start your new project with us!
We work with the Gambio e-commerce shop which gives bigger companies the freedom to have huge stocks and sync them with your existing merchandise management system. With lots of plugins, this shop is ready for all your needs.
Do you need a corporate design for your new business or a redesign of an existing one? We provide creativity, experience, and knowledge which makes your business a success.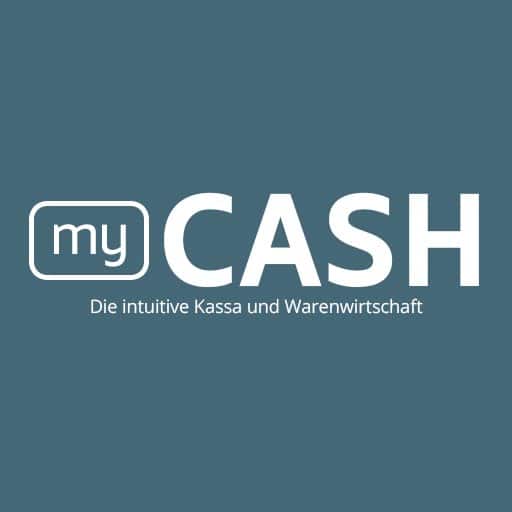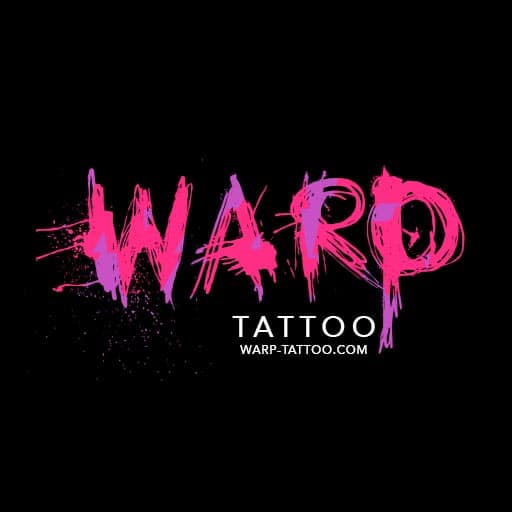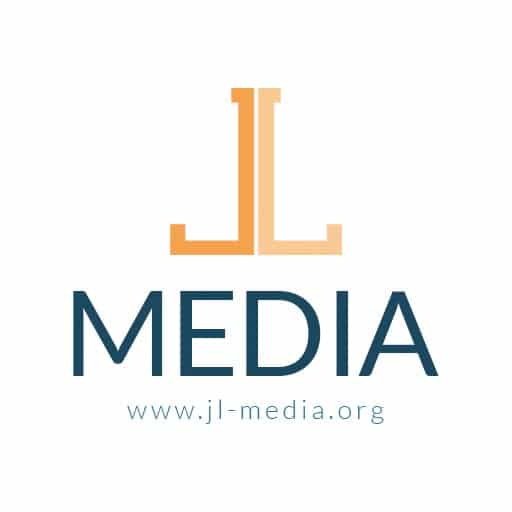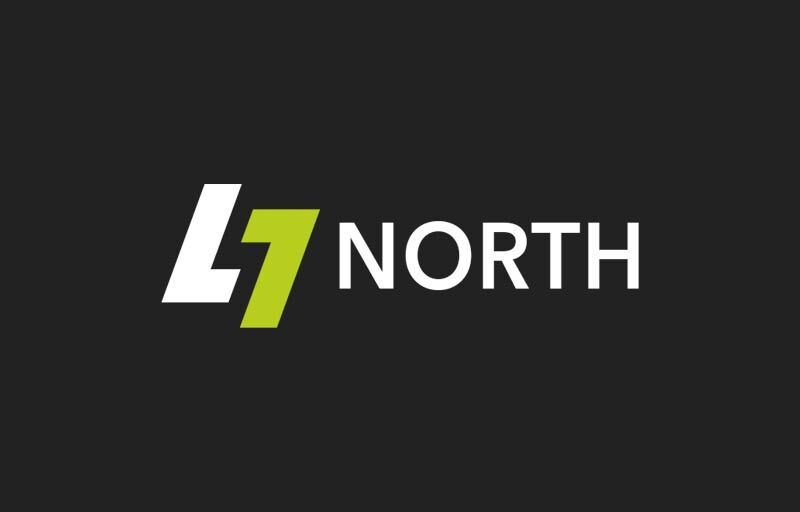 Let's start a project together!
We would love to send you a free quote.
Tobias R. Köhler B.A. is the CEO and takes care of customer support. He also does Gambio Shop Development and WooCommerce Stores.
Gambio Shop Development

90%

90%

Webdesign & Corporate Design

95%

95%

SEO, SEM & Social Media

90%

90%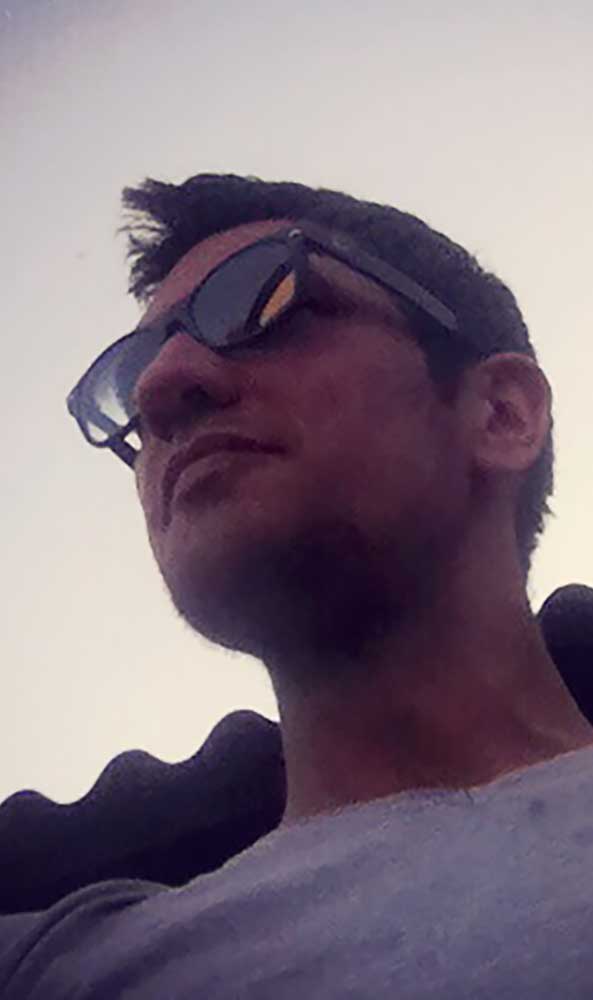 David Wögerer is a fantastic web developer and designer and always comes up with great ideas and professional solutions. He is flexible and always up to date!
Webdesign & Corporate Design

95%

95%

PHP Programming

95%

95%

SEO, SEM & Social Media

90%

90%